Social media has the power to lift us up and tear us down. Gary Vaynerchuk, Mari Smith and Jay Bear are great examples of people who have built multi-million dollar businesses off social media, while the Dixie Chicks, a mega country music act which was at the height of their career came crashing down after a member stating her political objections in on stage towards President George W. Bush. Social media blow up and along with it the band's illustrious careers which has never really recovered.
Here are 10 social media marketing tactics that can hurt your business and that you should avoid.
1. Overly Promotional
Aim to be helpful, try using the 10:4:1 rule – for every 15 posts, 10 should be other people's helpful content, 4 should be your own helpful content, and one can be promotional.
2. Spreading Yourself Thin
Don't try to conquer every social network. Trying to juggle content on too many social networks will spread you thin, and all your social networks will suffer. Instead, try concentrating on one or two and dominate them, this doesn't mean stop posting to other networks; this just means put the majority of your efforts into as many as you can handle while still providing value and engagement.
3. Not Having A Content Calendar
Consistency is key, if you're posting at random, then it better be great so that people share the heck out of it, but if it's just a blog post with no real thought leadership then posting "whenever" is not going to do much for you. You want to plan your posts, use Facebook insights to find out what the best time to post is for your audience.
4. Not Monitoring Your Social Media Manually
I know this is tough for some, but let me give you an example of automation hurting you. What if you have the same old routine? On Monday mornings you check-in and automate all your social posts for the week. If someone follows you, your canned twitter message fires off an upbeat, happy message the next day or a few days later asking them to take advantage of this great deal your business is offering in downtown Boston or New York. Now, what happens if your Monday routine happened to fall on Sept 10, 2001? While the whole world is in shock and terrified from the attack on the twin towers, your twitter account (the face of your business) is still tweeting these happy, joyful tweets. Your messages are still firing off your promotions to the people that may have followed you on Monday or over the weekend. And you're oblivious this is happening because a) this is not part of your Tuesday routine, and b) you're in shock with the rest of the world.
Get involved; social media is about the conversation, answer your posts publicly. If you're automating, put it on the calendar and send yourself a message about the automated post and be present when it posts so you can respond to others.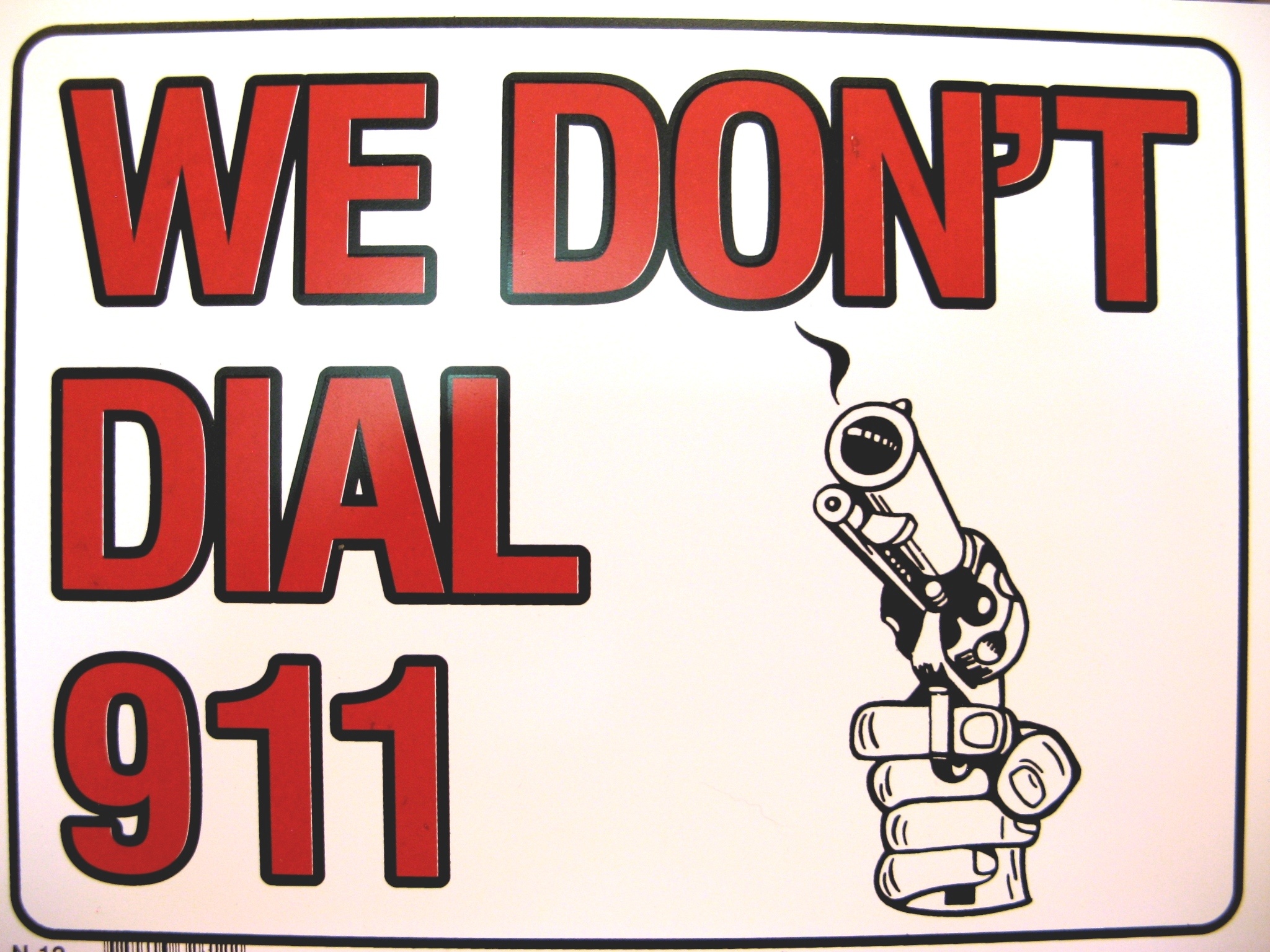 5. Not Getting Started
Don't be a perfectionist; it's important to have standards but use your content calendar (as mentioned above) to plan content that is realistically manageable. Don't over think every picture, every tweet and every post, just get started; social media is about the conversation, so start by showing up and then start talking.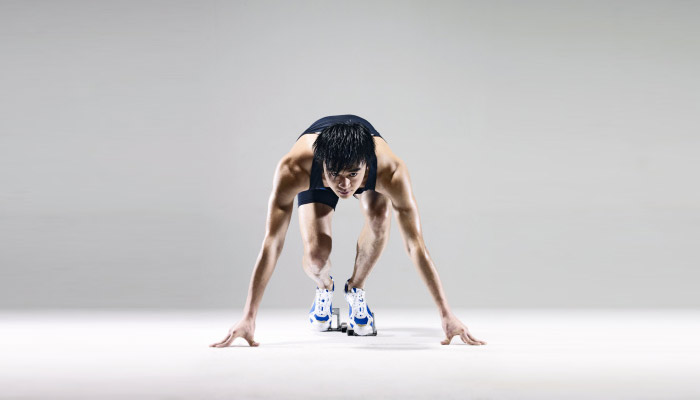 6. Too Much Or Too Little Post Frequency
Did you know that the average shelf life of a single tweet is only a few hours? And for some people a few seconds depending on the size of their feed.
For Facebook, once or twice a day is fine, LinkedIn and Google+, the same, Twitter, however, has by far the shortest content shelf life out of all of these networks. Because of the shorter shelf life, posting more than once or twice a day is typically ok. Some people post every few hours, some every hour and some every ten minutes, gage your audience and see what works. Guy Kawasaki, a twitter power user, and online marketing guru repeats tweets four times a day spread eight hours apart. Don't be afraid to post much more frequently on twitter then you already do.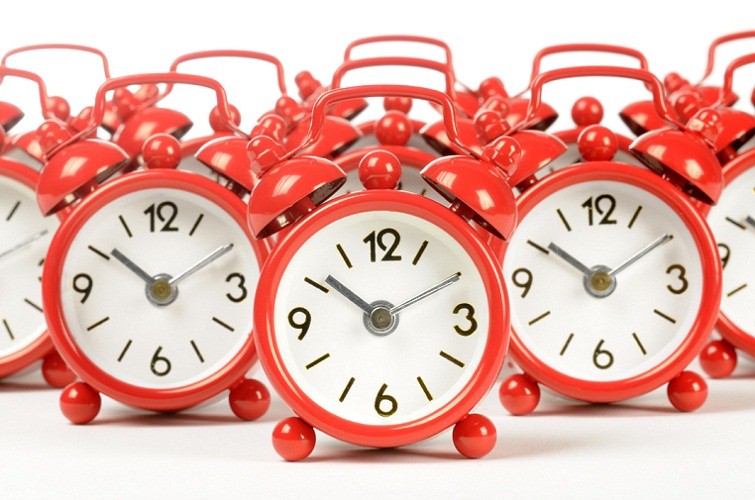 7. Paying For Followers, Like, Subscribers Or Fans
People think that just because they look popular others will follow suit and like, follow or subscribe, and although every campaign is different, the amount of likes on Facebook, for instance, is not even on the top 10 reasons why people like a page. Having the ear of a lot of people is definitely important but if your page or channel has thousands of subscribers or likes, then how does it look when you post something and only get 1 like on the post or 1 comment on YouTube? Not to mention Facebook's algorithm. Facebook will first choose a small group of your fans to show your post to, and if that post doesn't get any engagement such as likes, comments or shares, then Facebook will stop showing that post. And how much engagement do you think you're going have if the people that like your page don't actually exist.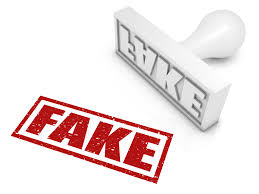 Here's a great video explaining how buying Facebook likes can hurt you
8. Not Utilizing Review Site
According to BrightLocal 88% Of Consumers Trust Online Reviews As Much As Personal Recommendations. Generally, customers will search for online reviews on your company
When they're in the decision stage of the buying journey, this is a crucial part of the funnel, try to encourage your clients to give you positive reviews on Yelp, Google Map, Places and so on to help you buyer make an informed decision.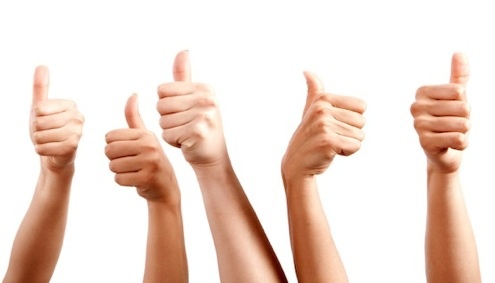 9. Not Considering Paying Advertising
Organic reach is at an all-time low, and Facebook has even announced that page owners should expect that organic reach is eventually going to be at 0%. On the upside though, if you've ever tried paying to be seen on Facebook or Twitter, you'd see that this can be a major component to consider in your social media marketing strategy.
10. Not Thinking About Your Whole Funnel
Paid advertising can be a powerful tool to generate loads of traffic to your website, landing page or offer, but regarding conversions, paid advertising pales in comparison to that of organic search results in Google with proper SEO. With organic search, your providing the right content at the right time to the right person, essentially, they came to you, not the other way around, so their mindset is already interested in what you have to say. Always think of the big picture, how does this affect my business, my time or my investments? In paid advertising, how does this fit in with the rest of my strategy? After I drive traffic to my website, landing page or offer how will I get them to convert? Is the offer enough, should I include a video on the landing page, did I target as well as I could have? Is my landing page optimized for search engines? After the visitor converts on the page then what? Does that fire off a series of emails to nurture the newly converted contact down the funnel into a customer?
If you're going to use social media for business, try to think of the overall goal, have a map laid out of the path you'd like visitors to take on their way to becoming customers.
What are some tactics you've tried that did not go the way you intended? Are there any extreme fails you've come across that resonate with you?
Share them in the comments below.