Business owners are always looking for new ways to attract online viewers and increase their customer base. While there are a number of strategies that can be successful, one of the newest is adding cinemagraphs in the place of still pictures to add interest and movement. A visual medium that sets you apart from the rest is sure to make a big impact, whether used in social media marketing or on a website.
The Difference Between a Cinemagraph and a GIF
Everyone has seen the graphics interchange format photos, better known as GIFs, on the Internet, and they are popular for those on social media sites to share with friends. GIFs are made by combining multiple static images together to make the image appear to be moving.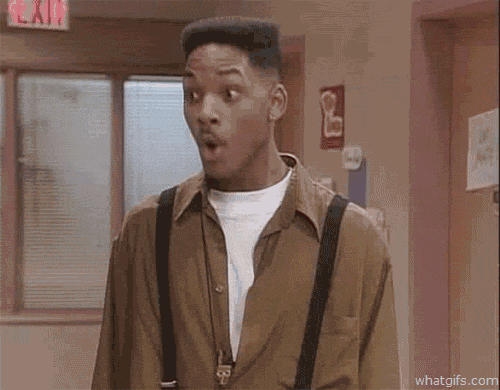 Cinemagraphs also use static images but only small portions of the image move, while the majority of the image remains frozen. In addition, they can be presented in video format. While GIFs are frequently jerky and of questionable quality, cinemagraphs are the figurative big brother and tend to be more realistic and sophisticated. This is what makes them a good choice for use in marketing.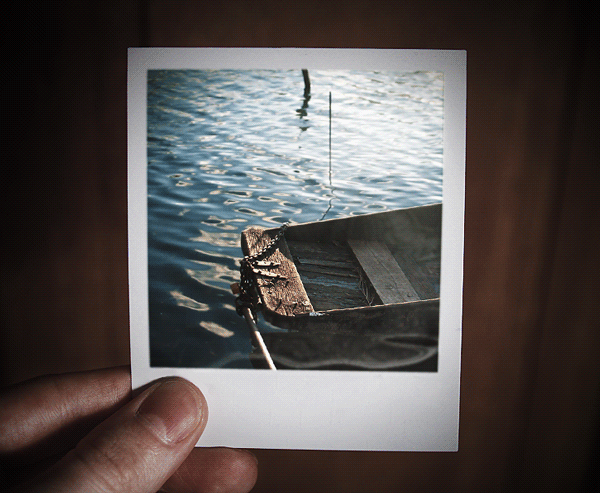 Cinemagraphs Can Keep Potential Clients on a Website
Great visuals on a website can reduce the bounce rate, the percentage of viewers who leave after looking at only one page, and keep potential customers on the page longer. Visuals also encourage a potential client to explore other pages and to share the cinemagraphs as they do with GIFs. By keeping viewers on a website longer and reaching a larger audience through sharing, the number of business leads increases. This, in turn, can result in more customers and sales through inbound marketing.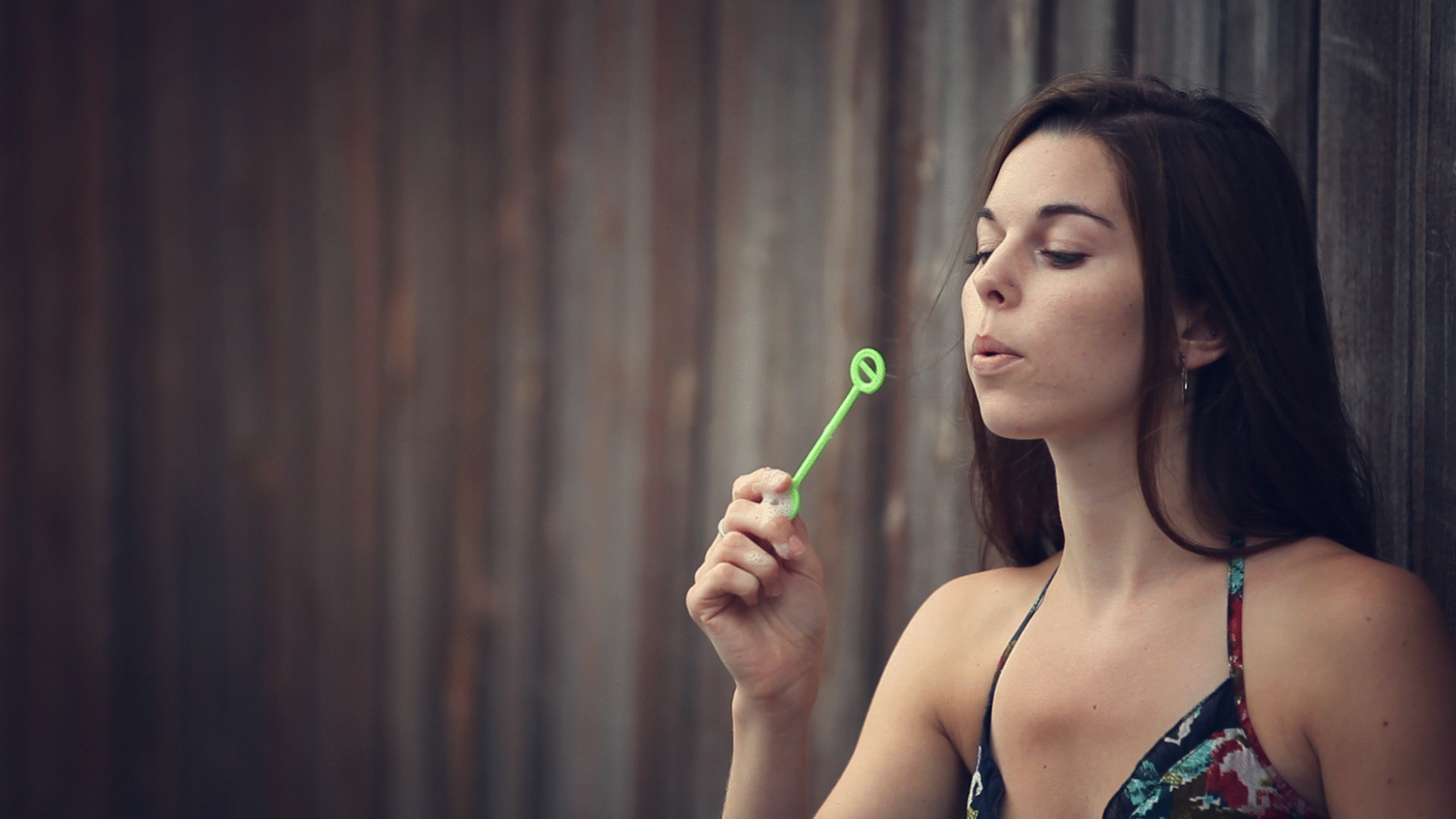 Build Your Brand With Cinemagraphs
Advertising always helps to build a company's brand, and adding cinemagraphs can make it even more effective. Because they offer the use of both photography and video in one, cinemagraphs take up a small space on the website with double the impact. By using this type of brand narrative, the viewer is invited into the scene more completely than if the visitor was looking at a still photo. For example, a clothing site that uses cinemagraphs of clothing with movement lets the viewer imagine wearing that article of clothing. A restaurant that shows a cinemagraph of sizzling food or pouring wine can entice that viewer to come for a meal, and a travel site that shows a beautiful view of a beach with waves crashing onto the shore can invite the viewer to book a vacation.
According to the co-founder of one cinemagraph software company, a banner ad created for Panasonic Lumix cameras received 60 percent more clicks than the photographic version, and other ads have received up to 80 percent more clicks.
The Ability to Share Cinemagraphs Increases ViewersWocial media such as Facebook, Pinterest and Tumblr are popular places for viewers to share interesting tidbits, articles, and photos. Because they attract an audience and offer more visual impact than still photos, cinemagraphs are prime for sharing among users, thus expanding a company's audience.
Places Where Cinemagraphs Can Be Used
While some may think the use of cinemagraphs may be limited to websites, banner ads, and social media, there are other ways to use them to attract interest. Email marketing, such as the type Netflix is using in its campaign for "House of Cards" that depicts the stars in what appears to be a moving vehicle is one example. Another is the use of cinemagraphs in projections and digital displays.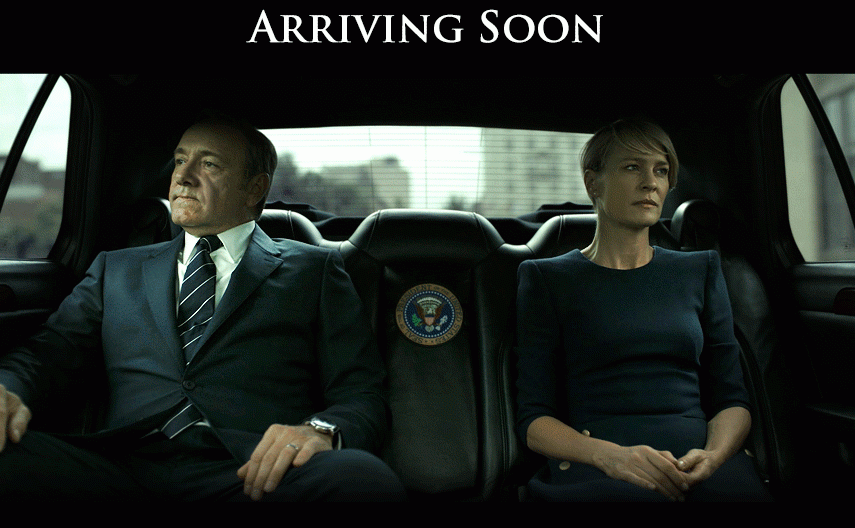 On September 15, 2014, in New York, some of the landmark buildings showed a cinemagraph of iconic actress Marilyn Monroe for the anniversary of her movie, "The Seven Year Itch." The cinemagraph, showing the actress standing on top of a sidewalk grate with her skirt blowing had widespread coverage and sharing on social media as well as millions of likes.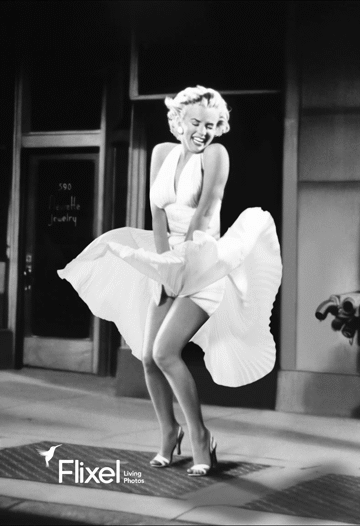 Building Your Business Through SEO
Just as the use of cinemagraphs enhances the appearance of a website's content and promotes sharing, using other SEO techniques can increase ranking, traffic, and sales. Frozen Lemon Media offers tips and toolkits to make the most of creative and effective inbound marketing for your company. We also handle full-service marketing, brand development and help businesses generate leads to increase sales while decreasing marketing costs. For all of your SEO needs, check out our website or contact us to request a consultation.